COVID-19 Update: As the situation around the COVID-19 virus develops, we want to be conscious of your safety and the safety of our volunteers and staff. To help stop the spread of the virus in our local communities, Central Berkshire Habitat for Humanity has closed its main office and ReStore to the public until further notice. Our Construction Site is closed to outside groups and our VITA Tax Program is currently suspended. Check in regularly for more updates or call (413)442-3181.
Habitat helps families acquire a forever home
Every day in the Berkshires, families dream of having a healthy,  affordable home of their own. Having a stable home means children do better in school, parents often obtain better jobs, and improving the family's financial situation. A home makes the  family and community thrive.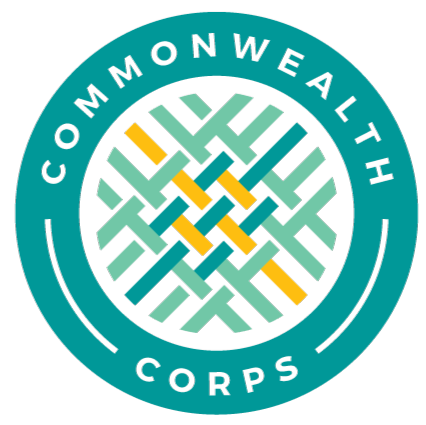 Commonwealth Corps.
Inspire. Unite. Act.
The mission of the Commonwealth Corps service internship program is to engage Massachusetts residents of all ages and backgrounds in direct service to strengthen communities, address critical needs, and increase volunteerism. Members will serve in a stipended [full-time or half-time] capacity from 8/17/2020 – 6/26/2021. Benefits include a focus on member training and development, as well as a semi-monthly stipend, a completion award, an inspiring network of fellow members and other benefits and supports. Learn More & Get Involved