Donation drop-offs; call-ahead appointments at 413-443-2106.  Face mask must be worn.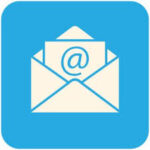 Take a Tour, It's ReStore
Support the store that builds strength, stability, and self-reliance through shelter.
The Habitat ReStore receives new and gently-used donations from individuals, building supply stores, contractors, home builders, interior designers and local businesses. Your donations are sold to treasure hunters and bargain shopper's alike, raising money to support our vision of a world where everyone has a decent place to live.
What will you find at ReStore?
With our constantly changing inventory, prices well below retail, frequent markdowns and one-of-a-kind items, you're sure to find something you just can't live without. The ReStore operates exclusively on donated products and offers significant discounts to the public.
Inventory is constantly changing but always includes some staple products. Make sure to stop by often. If you miss a day, you just might miss a deal! Visit ReStore Decor to online shop. Review the donations we accept and check out ways you can donate your gently used items.
The ReStore is open to the public.
Store Hours Wednesday - Sunday 9 am to 5 pm
399 Hubbard Ave
Pittsfield, MA 01201
413-443-2106

ReStore Mission
To keep usable building materials, home improvement products and appliances out of local landfills; saving space, the environment and money. To provide new and gently used home improvement materials and appliances at affordable prices to people of all incomes.
To generate funds to build more Habitat for Humanity homes, and expand our programs to serve more families in Berkshire County. Your shopping and donations support families building a strong future for themselves and the community through housing.
The ReStore provides an affordable avenue for home improvement projects while keeping tons of perfectly good items from ending up in the landfill. The Habitat ReStore is a good deal for you, your community and the environment.
Volunteer
The Habitat ReStore depends on enthusiastic volunteers for everything from helping customers to arranging merchandise. Whether you enjoy interacting with the public or prefer working behind the scenes, chances are that we have a volunteer opportunity for you. Habitat for Humanity volunteers-both on construction sites and in ReStores -have helped people realize the dream of owning a decent, affordable home.
Join Berkshire Habitat ReStore Loyalty Program Today!
No purchase necessary. Enroll in-store.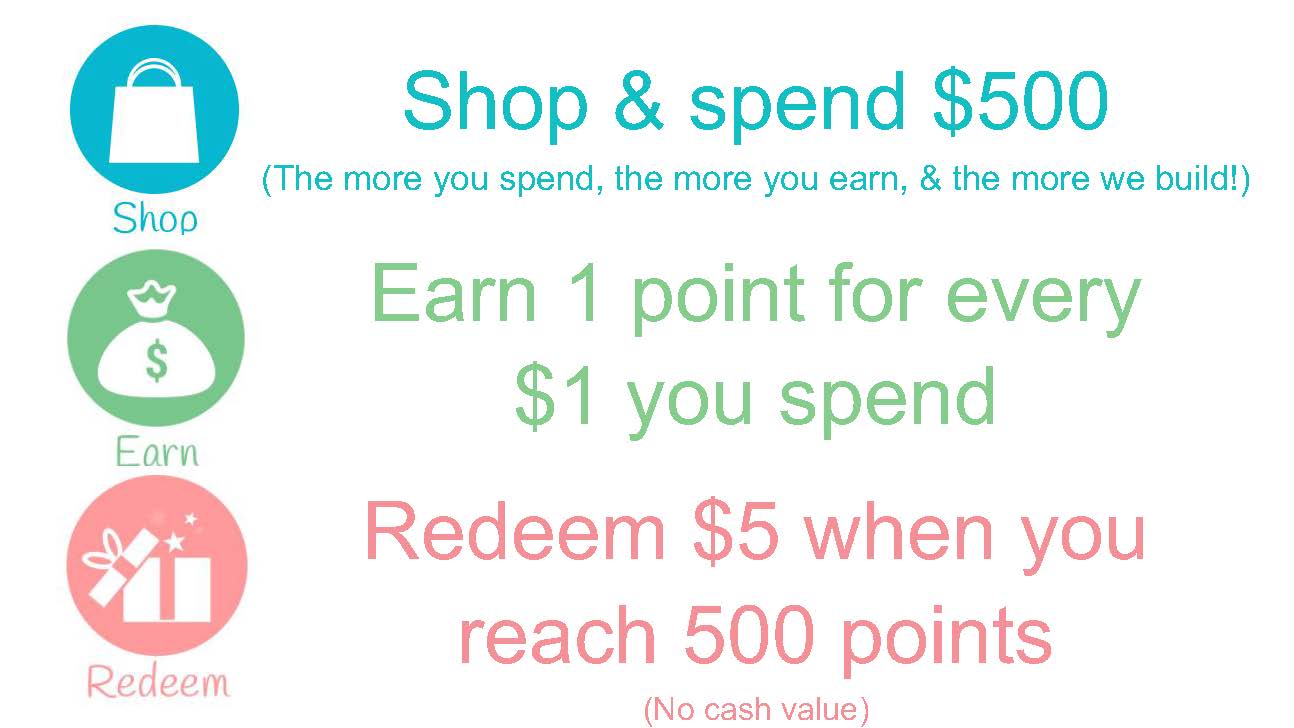 Contact us to learn more about our ReStore.
info@berkshirehabitat.org or (413) 443-2106