Home has never been more important.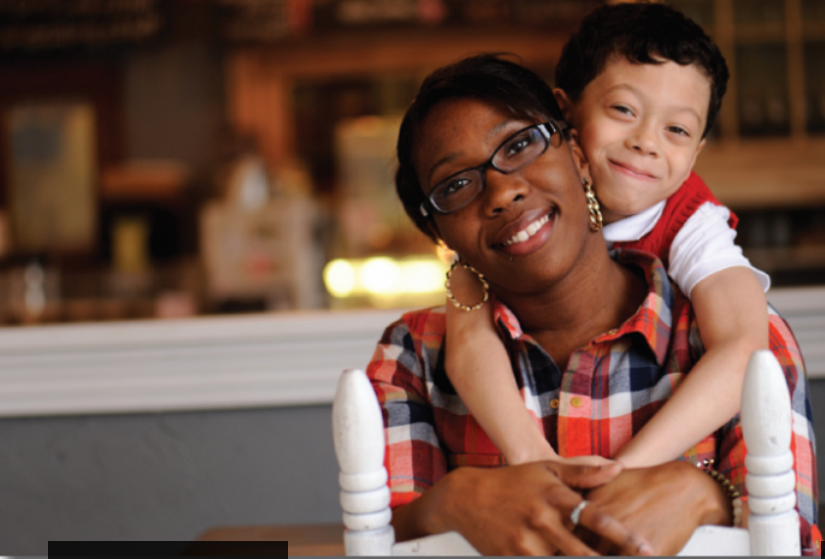 Your gift will make a world of difference for Berkshire families. You will help protect homeowners and expand homeownership opportunities and repairs during the pandemic.
Please send your most generous gift now.
There are many ways to give, including stock, IRA, cars, and estate gifts, call to learn more at (413) 442-3181 ext. 3
ESTATE & GIVING
Donating appreciated equity can be a gift for both you and your favorite charity.
For many of us, the end-of-year holidays are a time to connect with loved ones, make family memories and give back to the charities that mean the most to us. It's often an appropriate time to get your portfolio in shape and diversify where necessary as well.
Consider this: donating long-term appreciated securities has the potential to help you realign your portfolio and give back tax-efficiently to the causes you care about. When done right, your donation may have an even greater impact for the causes you care most about.
A gift for them, a (tax) break for you
Donating appreciated stock offers several benefits – chief among them, the ability to make a larger value donation than giving cash after liquidating. You can avoid capital gains tax on the appreciated amount that you would have incurred had you sold the stock, and you get a tax deduction for the full fair market value of your long-term capital gain asset – up to 30% of your adjusted gross income. Plus, as mentioned earlier, it's a way to reduce a concentrated equity position and help bring your portfolio back in line with your goals.
Here are five benefits of donating appreciated stock:
The tax deduction for the market value of the donation
Federal capital gains taxes savings in the amount you otherwise would have incurred from selling the stock outright
An opportunity to rebalance your portfolio in line with your financial plan
As an alternative to gifting cash, you can donate stock and then repurchase identical shares, often resulting in a step up in cost basis
The ability to benefit a charity by the full appreciated amount of the stock