Contact us to learn more about our volunteer opportunities.
info@berkshirehabitat.org, (413) 442-3181,
or (413) 443-2106
Lockton Training Opportunities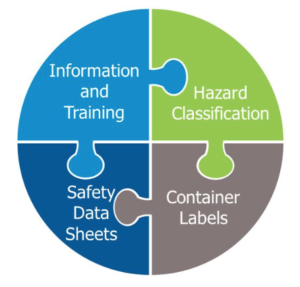 Our volunteers can be educated on what to expect when they volunteer for Central Berkshire Habitat for Humanity as well as learn safety techniques before you arrive on the job site!
Click 'Begin Now' in dark blue box in top right corner.
Copy 'Access Code' in left column.
Select 'Take Training Course Now.'
Paste access code in 'Employee Access Code'.
Click 'Submit'.
Select - any of the training options of your liking
Activate Adobe Flash Player.