Central Berkshire Habitat for Humanity has closed all construction sites to outside volunteer groups at this time to help stop the spread of the COVID-19 virus in our communities. Check back in with us regularly for updates and consider supporting affordable housing during this tough time by donating below. 
For parents/guardians of minors only:
Please download, print, and complete
Scan or take a picture of the completed waiver
Email waiver to info@berkshirehabitat.org
Unless otherwise specified.
Contact us to learn more about our volunteer opportunities.
info@berkshirehabitat.org
Main Office Phone 413- 442-3181
or ReStore 413-443-2106
Lockton Training Opportunities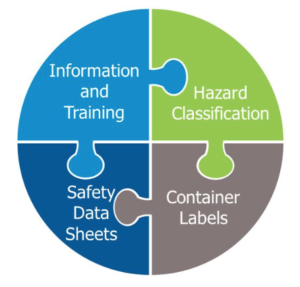 Our volunteers can be educated on what to expect when they volunteer for Central Berkshire Habitat for Humanity as well as learn safety techniques before you arrive on the job site!
Click 'Begin Now' in dark blue box in top right corner.
Copy 'Access Code' in left column.
Select 'Take Training Course Now.'
Paste access code in 'Employee Access Code'.
Click 'Submit'.
Select - any of the training options of your liking
Activate Adobe Flash Player.