Builder's Circle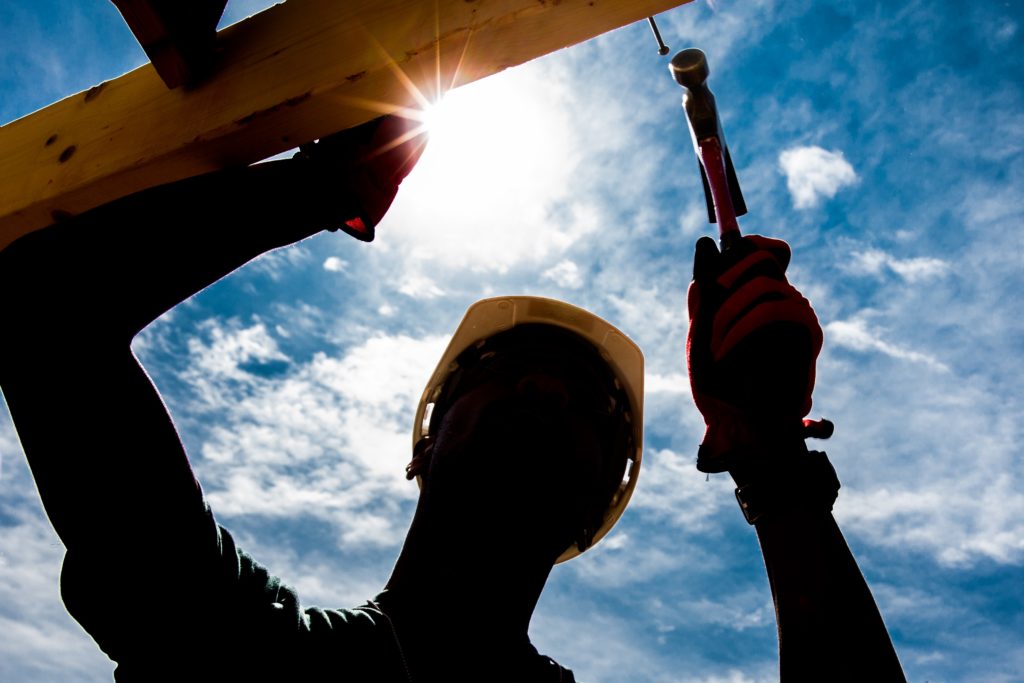 HABITAT'S LEADERSHIP GIVING SOCIETY FOR INDIVIDUALS WHO GIVE $1,000 OR MORE EACH YEAR.
As a member, you help build the foundation for a brighter future for families and help to transform communities one home at a time.
The Builder's Circle leads the way, providing vital contributions to our home construction, community education and awareness, and homeownership program expansion.
Members receive:
Invitations to exclusive Builder Circle events
Recognition in: Annual Report
Build a Better Berkshire newsletter
A special gift from Habitat
HERE'S WHAT YOUR GIFT CAN DO
$10,000 year / $834 month - Build a teenager's first bedroom all to herself, providing the stability and comfort to grow and learn.
$5,000 year / $417 month - Repair a critically damaged home to make it safe for an elderly woman trying to stay in the home she has lived in for decades.
$2,500 year / $209 month - Partner with a single mom to repair her home and make it safe for her kids.
$1,000 year / $84 month - Provide home buyer and financial awareness training to 10 Habitat families, providing the skills needed to create a stable home and bright future.