Neighborhood Revitalization
Stable, affordable housing and strong neighborhoods are key determinants of health, success, and overall quality of life.
How are we revitalizing neighborhoods?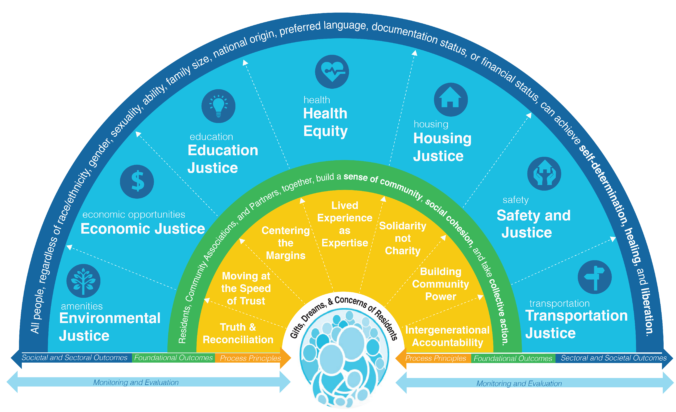 Central Berkshire Habitat practices the Quality of Life Framework to inspire community development and support local neighborhoods. We create change by focusing efforts on the gifts, dreams, and concerns of real neighborhood residents. Click Here to learn more about the importance of healthy neighborhoods.
Upcoming Revitalization Projects:
Xtraordinary Day of Service 2022
Berkshire Bank is teaming up with Central Berkshire Habitat and other community partners to bring critical home repairs and beautification projects to Pittsfield's Westside Neighborhood this Spring. Homeowners and renters within the designated work area may be eligible for a variety of home repair and landscaping services.
Neighborhood Map: 2022 Project Area
The outline below indicates the neighborhood blocks currently eligible for services during the Spring 2022 service day. Is your home outside the highlighted area? We may be able to refer you to additional services or flag your request for a future revitalization project.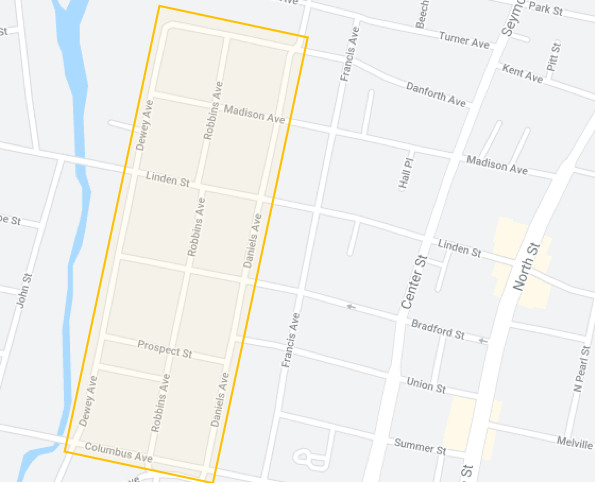 Scope of Services
Based on resident feedback and volunteer capacity, potential services include:
Power Washing
Exterior Painting
Fence & Railing Repair
Landscaping & Lawn Maintenance
Elevated Garden Planters
Exterior House Numbers
Electronics Recycling
Inquire Today! See what services are available for your Westside home.
Fill out the form below with your contact information, property address, and your areas of interest. By sending in this information, a member of our Neighborhood Revitalization team can work with you to determine what options are available to make your home Xtraordinary on this year's day of service.
Questions? Call our office at (413)442-3181 ext. 1 or email info@berkshirehabitat.org.