MEMBER SERVICE APPLICATION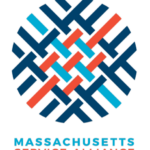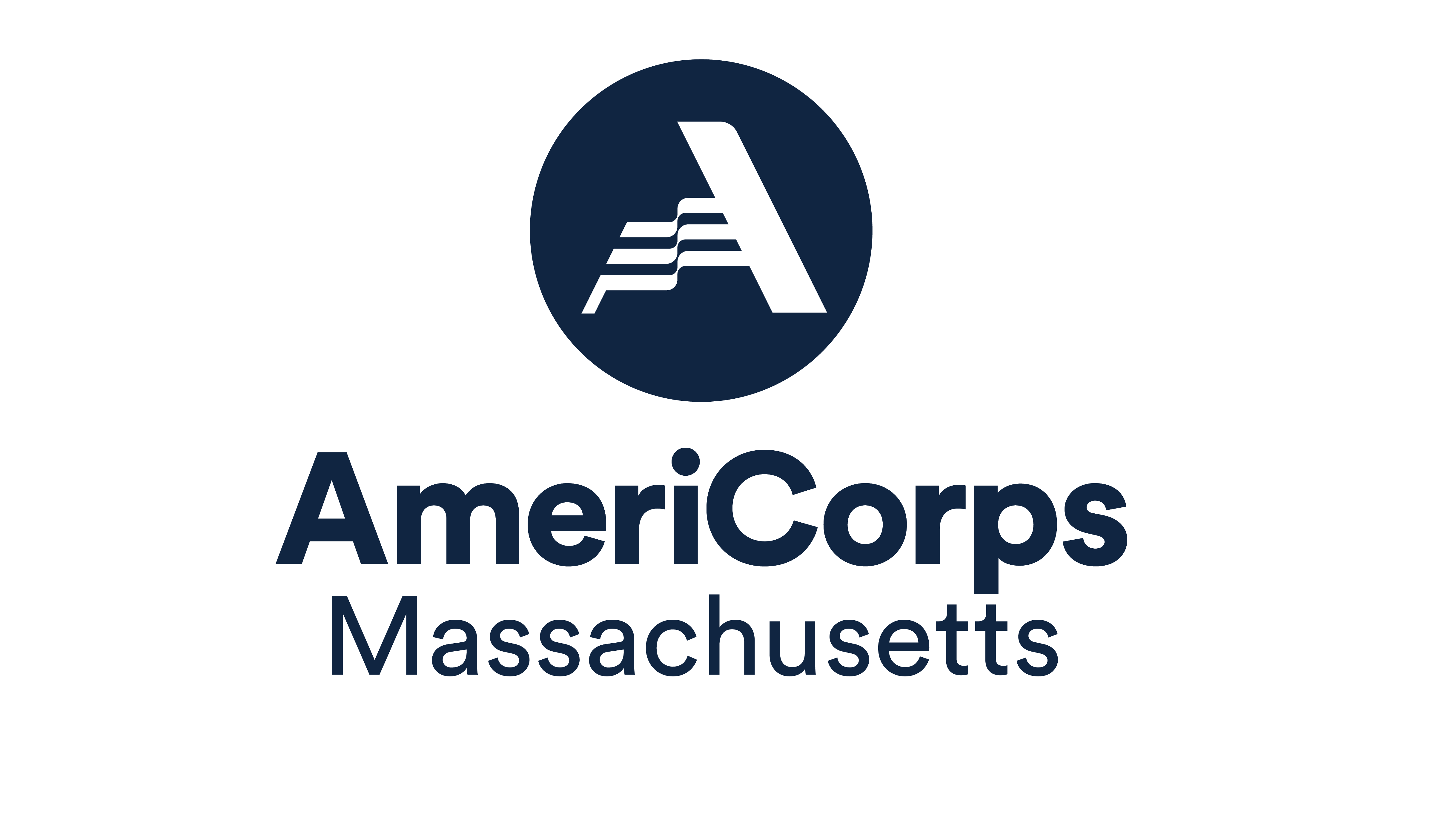 Complete applications or program questions should be sent to Central Berkshire Habitat for Humanity at 314 Columbus Ave., Pittsfield, MA, (413)442-3181, info@berkshirehabitat.org. Paper copies and electronic copies accepted. Applications accepted on a rolling basis. Apply Now!
Position
Help strengthen your community through a term of service with the Central Berkshire Habitat Build & Repair Corps!
AmeriCorps is a network of national service programs that each take a different approach to improving lives and fostering civic engagement. Central Berkshire Habitat for Humanity is looking for members ready to commit their time to addressing critical community needs, to build their professional skills, and to be a leader in their neighborhoods.
Central Berkshire Habitat for Humanity is an independent affiliate of Habitat for Humanity International, a global nonprofit housing organization working in nearly 2100 communities across the United States and in 70 countries around the world. Habitat welcomes people from all walks of life to partner in serving and creating a better community for everyone who lives here.  Founded in 1992, Central Berkshire Habitat for Humanity has been providing homeownership opportunities for more than 25 years. We serve Central and Southern Berkshire County, MA.
Our vision is a world where everyone has a decent place to live.
As a Construction Crew Member you will play a vital role in building and repairing homes on a local level. The AmeriCorps team will learn and perform construction tasks on new and rehab homes; demolition, site prep, framing, roofing, siding, insulation, drywall, flooring, finish carpentry, and landscaping.  Members will attend site safety trainings and collaborate with staff to maintain a safe and efficient work environment. Members will lead groups of skilled and unskilled volunteers and partner families in construction activities and provide on-site safety orientations. No previous experience in construction required.
Responsibilities:
Actively assist staff, volunteers, and homeowners to build, rehabilitate, or repair homes.
Offer guidance and leadership to volunteers partnering with Habitat on the construction site and community projects.
Work alongside local homeowners to help make affordable housing a reality.
Assist with hands-on construction tasks including but not limited to:
Demolition
Site prep
Framing
Insulation
Drywall
Flooring
Roofing
Finish carpentry
Cabinetry
Landscaping
Maintain site safety through modeling of safety practices and guidelines. Attend safety trainings with construction staff.
Provide on-site orientation and safety training to volunteers and partner families.
Help with materials management on site and at affiliate storage locations.
Set up and cleanup project sites.
Participate in planning, debriefing, and safety meetings as needed.
On occasion, members may participate in larger community projects such as lot cleanups, community gardens, etc.
Attend required meetings, trainings and events:
On site and affiliate orientation
OSHA 30 safety licensing
First Aid / CPR
Lockton Safety courses
Buildin' it sessions
Getting Ahead skill building course
Financial Tools class
MLK National Day of Service
Evaluations with Direct Supervisors and Host Site Manager
Staff meetings, Construction Committee meetings, and home dedications as appropriate
Professional Development trainings & host site events as needed
Qualifications:
Required
US Citizen or a permanent resident
High School or GED education
17 years of age or older
Complete a minimum of 1200 hours (3/4 time) or 1700 hours (full time) of documented service with Central Berkshire Habitat for Humanity during the program term.

Program runs August 31, 2020 through August 27, 2021.
Full time positions run for 11-months.
3/4 time positions run for 9-months.
Members will serve Monday – Friday, 8:00am – 4:00pm (40 hours per week)
Weekend and/or evenings may be required for various events or trainings

Complete all required AmeriCorps documentation and monthly reporting.
Ability to work in a team and collaborate.
Be able to lift 50 lbs. without strain and be comfortable going up and down extension and step ladders.
Maintain a service portfolio of completed trainings and certifications.
Commute to Central Berkshire Habitat for Humanity's office located at 314 Columbus Ave. in Pittsfield. Transportation will be provided to jobsites and events.
Complete all professional development requirements as part of member contract.
Member Benefits:
A Bi-Weekly stipend (Up to $14,279 for full term or $10,710 for 3/4 term)
Education award upon successful program completion ($6,195 for full term or $4,441.50 for 3/4 term)

Scholarship can be applied to past loans, future education, professional training certificates.

Over 125 hours of professional training and networking in the construction and trades field and the non-profit sector.
Minimum Essential Health Care coverage (individual only)
Loan and interest accrual deferment for qualifying loans during term of service.
A nation-wide Alumni network and post service resources.
Term of Service:
Position Start Date: Rolling start dates August 31, 2020 to November 30, 2020
Position End Date: End dates based on term length and start date, July 30, 2020 t0 August 27, 2020.
Service commitment will be 40 hours per week during the following days/times:

Monday – Friday; 8:00 am – 4:00 pm with some evening and week end hours based on community schedule

Criminal Background Check: Members are required to complete a federal criminal background check before beginning their term of service. Immediate disqualifications include, being listed on a state sex offender registry, being convicted of a violent crime, being convicted of murder.
Central Berkshire Habitat for Humanity does not discriminate on the basis of race, religion, national origin, skin color, sex, age, veteran status, or disability. You have the right to request reasonable accommodations for known mental or physical disabilities in order to complete the member application, selection process, and position requirements. Please contact Program Director, Beth Frederick, at (413)442-3181 ext.9 to discuss reasonable accommodations or our non-discrimination policy.