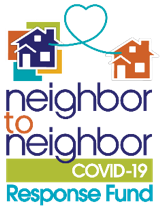 Emergency Assistance Fund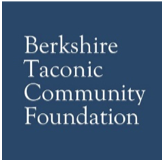 The Emergency Assistance Fund is a community fund to aid local residents struggling to make ends meet. Funds can cover overdue housing costs, utilities, transportation, medical expenses, or other emergency expenses. This one-time support (generally up to $500) provides critical relief for short-term emergencies and helps families achieve a measure of stability.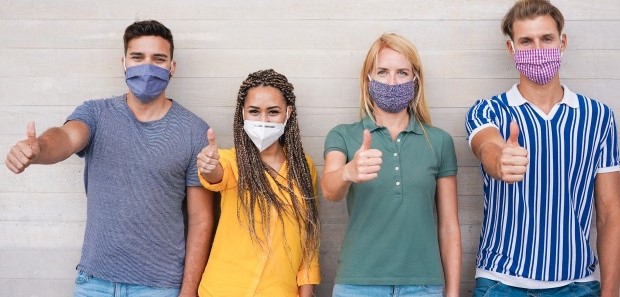 Central Berkshire Habitat for Humanity administers emergency funds to support our community during trying times with the goal of filling our Mission of building strength, stability, self-reliance and shelter.  Together we are building a community of care and compassion and invite you to partner with us today.
To apply for Emergency Assistance Fund:
Complete the online application or submit a copy to connecting@berkshirehabitat.org.
Please remember to upload or submit a paper copy of any supporting documents. These may include:

Photo ID
Completed W-9 by Landlord
For housing payments: rental agreement or mortgage statement, contact information for landlord or mortgagor.
For utilities: most recent utility bill with account number.
For insurance: most recent insurance bill (car/home) with account number.
Transportation: Auto repair bill or auto loan payment statement.

Applications are processed quickly and efficiently based on the information provided. Please remember to attach all supporting documents to ensure your application can move forward smoothly.
If approved payment will be made directly to the vendor.
All applications will be received on a rolling basis until funds are gone. Any information provided is kept confidential. If approved, you will receive confirmation of the amount paid and the date of submission. Any questions, call (413) 442-3181 ext. 0
Please give us 10 to 15 Business days to review your application.
Financial Assistance Application: