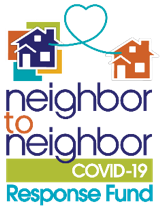 Neighbor - to - Neighbor Fund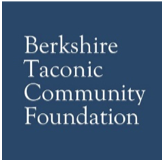 The Neighbor to Neighbor Program is a community fund to aid local residents struggling to make ends meet. Funds can cover overdue housing costs, utilities, transportation, or medical bills. This one-time support (up to $1,000) provides critical relief for short-term emergencies and helps families achieve a measure of stability.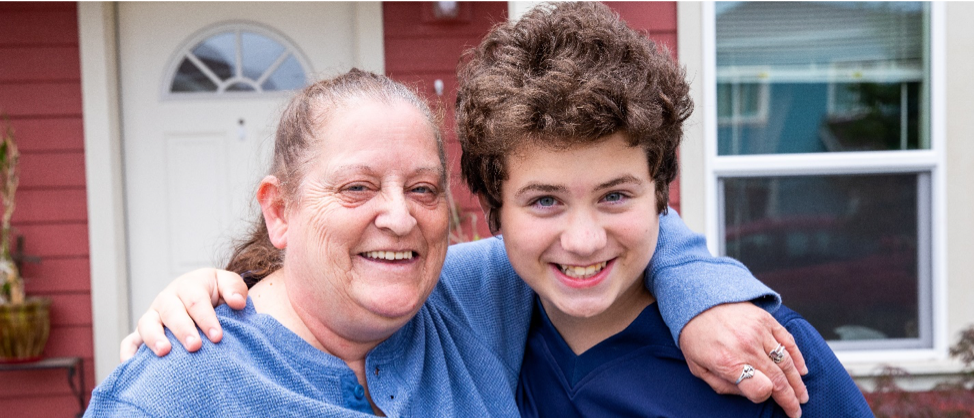 To apply for Neighbor – to – Neighbor Funds:
Complete the online application or submit a copy to our Impact & Programs Manager, Beth Frederick, bfrederick@berkshirehabitat.org.
Our program staff will contact you to ask for verifying information.
Applications are processed within 4 business days after completion.
If approved payment will be made directly to the vendor.
All applications will be received on a rolling basis until funds are gone. Any information provided is kept confidential. If approved, you will receive confirmation of the amount paid and the date of submission. Any questions, call (413) 442-3181 ext. 9.
Financial Assistance Application: 2020