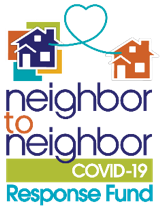 Neighbor - to - Neighbor Fund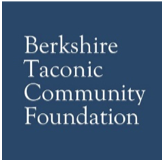 At this time we are not accepting any more applications. Any questions about your application that was submitted before Wednesday, November 25, please call (413) 442-3181 ext. 9.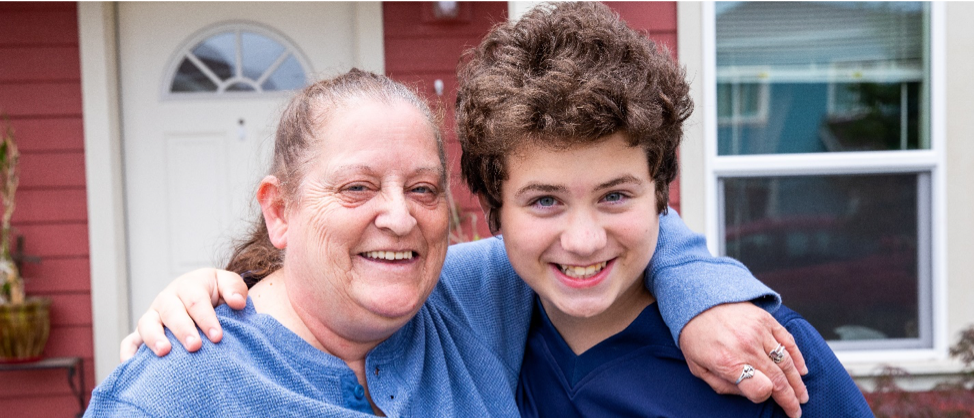 The Neighbor to Neighbor Program is a community fund to aid local residents struggling to make ends meet. Funds can cover overdue housing costs, utilities, transportation, or medical bills. This one-time support (up to $1,000) provides critical relief for short-term emergencies and helps families achieve a measure of stability.