Thank you
Home Builders Blitz Sponsors!

During Habitat for Humanity's Home Builders Blitz, Central Berkshire Habitat for Humanity (CBHFH) is partnering with local professionals to help four local families build a place they can call home. In one week, CBHFH and local contractors will build two duplexes, located at the corner of Gordon and Deming Street in Pittsfield, MA. Home Builders Blitz offers professional homebuilders the opportunity to use their skill and talents to address the growing need for decent and affordable housing in Berkshire County and communities nationwide.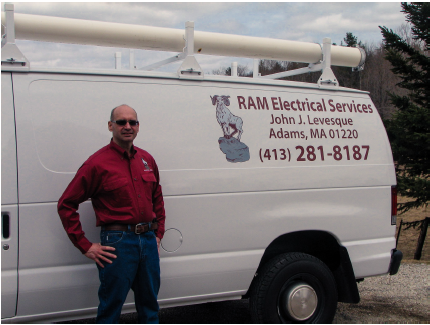 John Levesque (left) of RAM Electrical Services has been a community partner by donating his time, labor, and expertise for seven years and helped nine Berkshire County families become homeowners. John hopes other local tradesmen and electrical professionals will join him in Home Builders Blitz, partnering with Central Berkshire Habitat for Humanity and Habitat homeowners to achieve the strength, stability and self-reliance they need to build a better life for themselves and their families.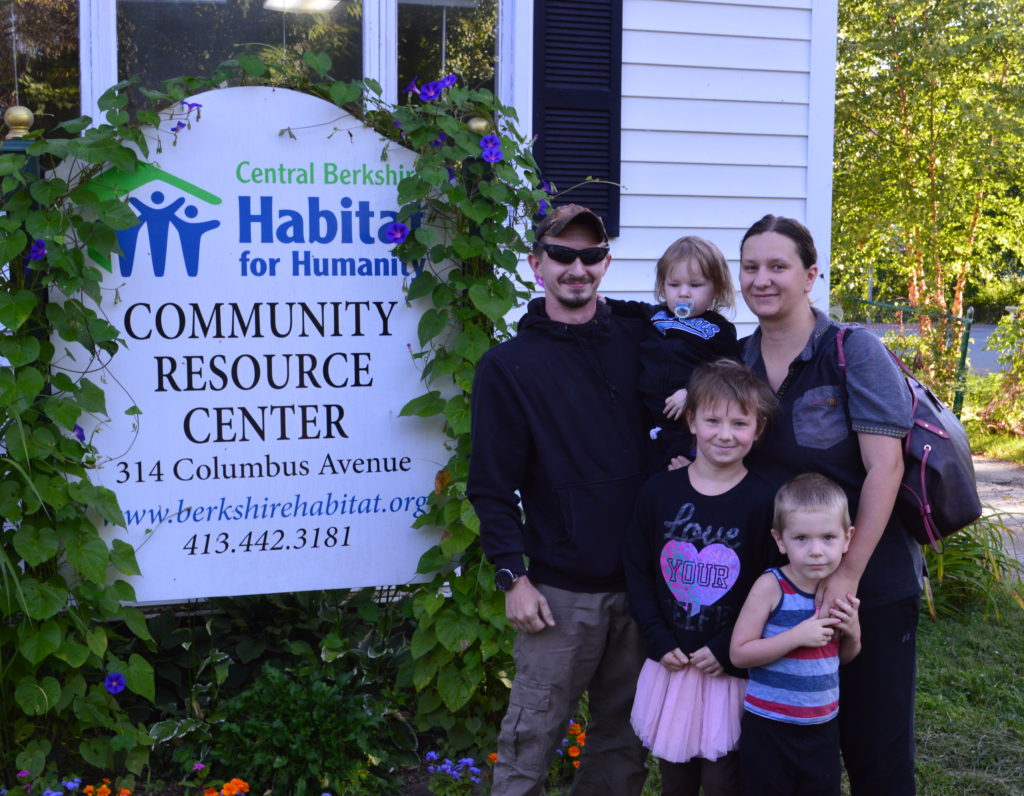 Support local families by doing what you do best:
BUILD HOMES
We are accepting applications for The Gordon-Deming Village.
Please click here to visit our How to Apply to get more information.