There are many ways to get involved, and your support can change the lives of families in your community. Through our hands-on work, you can roll up your sleeves, get a little dirty and see the tangible results of your efforts in as little as a single day! 
One Day at a Time
Assist with the Habitat Homebuilding! No previous experience necessary.
The Habitat construction site is open year-round. We welcome both skilled and unskilled volunteers on site and we provide all of the necessary tools, though you are free to bring your own clearly marked tools if you prefer.
Ongoing Positions
Our Core Crew and volunteers help out a couple days per week to a couple days per month. We are always looking for more regulars!
Retired Volunteers
Many of our volunteers are retired and enjoy spending their time learning new skills, staying active, and building camaraderie. There are several opportunities to volunteer on a regular basis.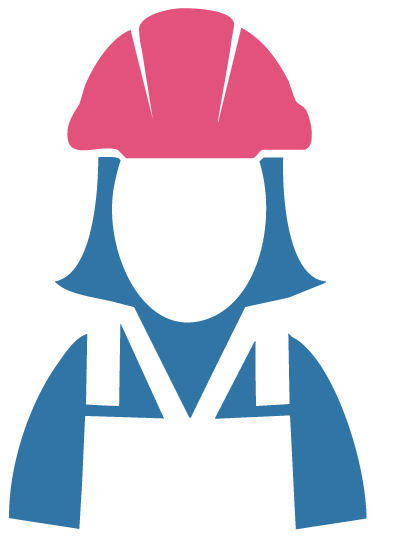 Women Build
From fundraising through construction, this group builds with Habitat typically during the month of May and beyond.
ReStore Volunteers
The Habitat ReStore sells new and like-new home improvement and building tools and materials. Join the team today!
Homebuyer Services
Homebuyer Service Volunteers contribute to the homeownership application process and work directly with the families on their road to homeownership.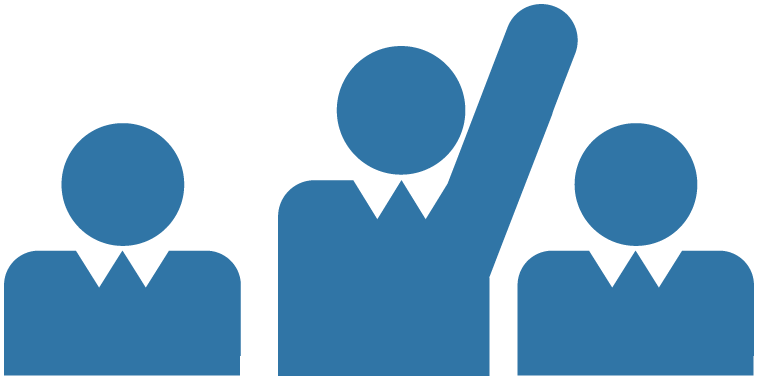 Committees
A great way to get more involved with Habitat is to join one of our communities. You'll work directly with Habitat staff to help grow our programs!
Fundraise
Use your talents to reach friends and family to raise funds on behalf of Central Berkshire Habitat! We'll provide you with everything you need to get started.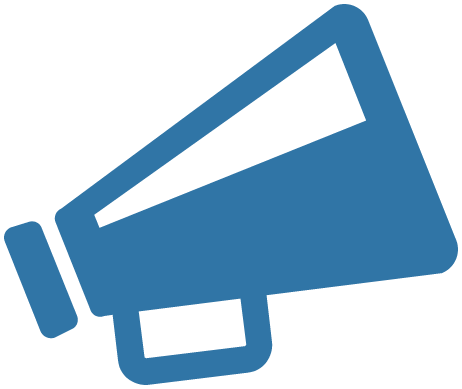 Events and Support
Central Berkshire Habitat hosts a variety of events every year. Event volunteers may be contacted when an event is coming up.
Contact us to learn more about our volunteer opportunities.
info@berkshirehabitat.org, (413) 442-3181, or (413) 443-2106